Become a Member and Support:
Open Space - Conservation - Community - Nature - Trails - Forests - Meadows - Rivers
We're only able to do what we do because of you

Every tax-deductible contribution supports Wilton's open spaces and goes toward our programs, operations, and conservation efforts.
Become a 2022-23 Annual Member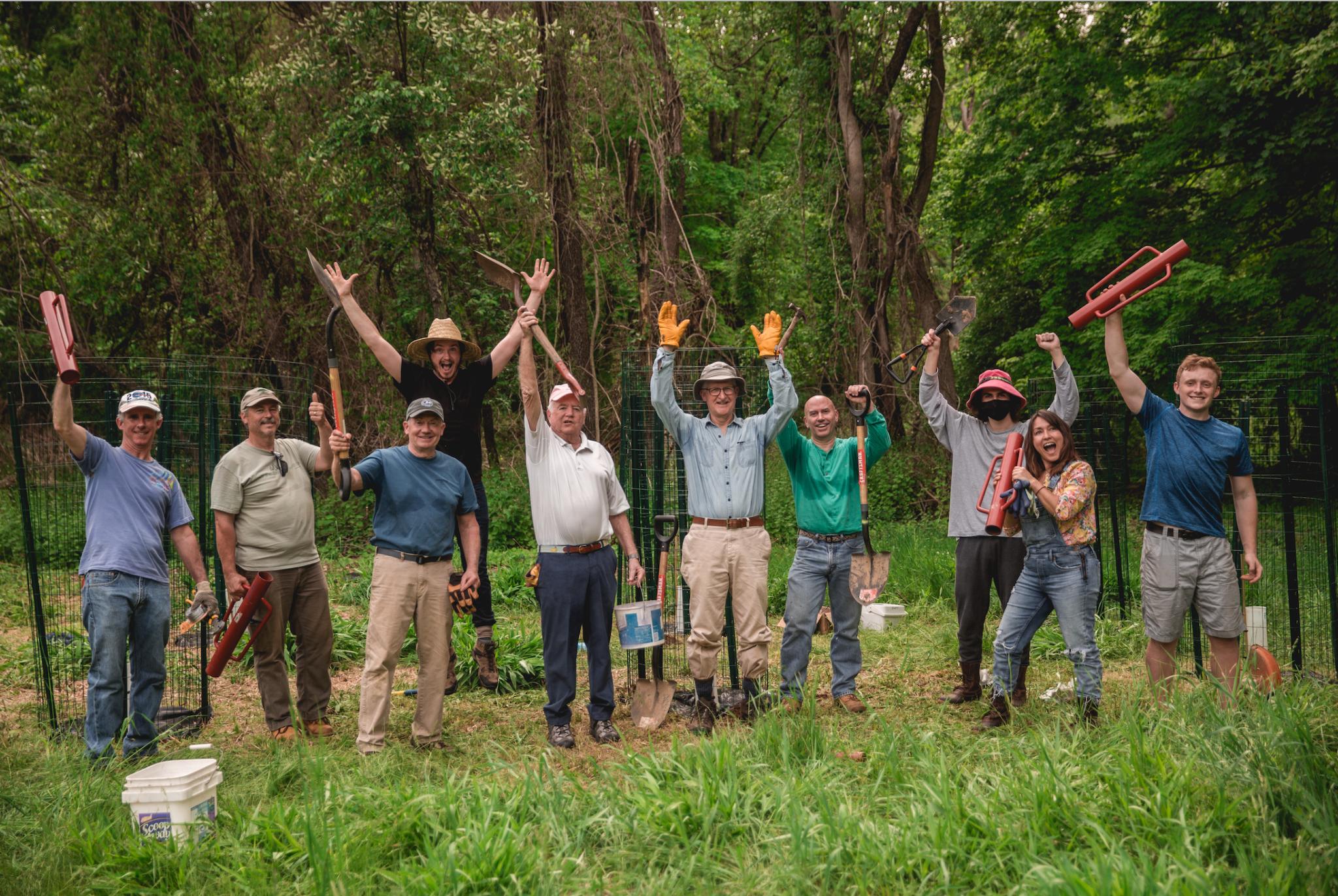 "The Earth is all we really have.
We must be responsible stewards of it."
~ Dr. Mark and Linda Rubinstein,
WLCT Annual Members
WLCT MEMBERS CARE ABOUT

WILTON'S ENVIRONMENT
Annual membership fuels our critical work of safeguarding Wilton's unique natural, scenic, and historical landscapes through conservation and stewardship. The WLCT's efforts to preserve open space, protect biodiversity and restore wildlife habitats depend solely on the support of its members.
BECOMING A MEMBER IS EASY
Fund conservation in Wilton and help us take the ambitious steps necessary to address climate change and biodiversity loss. Giving online or via mail is secure and immediately puts your support into action. A gift today makes you a 2022- 2023 member, expiring August 31, 2023. The WLCT is a 501(c)(3) charitable nonprofit; most donations are tax-deductible.
If you have questions, please get in touch with our Executive Director, David McCarthy, at (800) 983-3552.
MEMBERSHIP BENEFITS
WLCT membership benefits bring you close to the impact your generous gift has on Wilton's environment and community. Members receive updates, newsletters, and invitations to programs and special events. Join us, and support conservation and community in Wilton today!