Trekking Together
A Spring-Guided Hike
Saturday, May 27, 2023 @ 10am
drizzle or shine
---
Co-hosted by the Wilton Land Conservation Trust and the

Woodcock Nature Center
Take a break from the stress of work or school and explore the natural world around you.
Learn about Wilton's environment by walking through it with staff naturalists.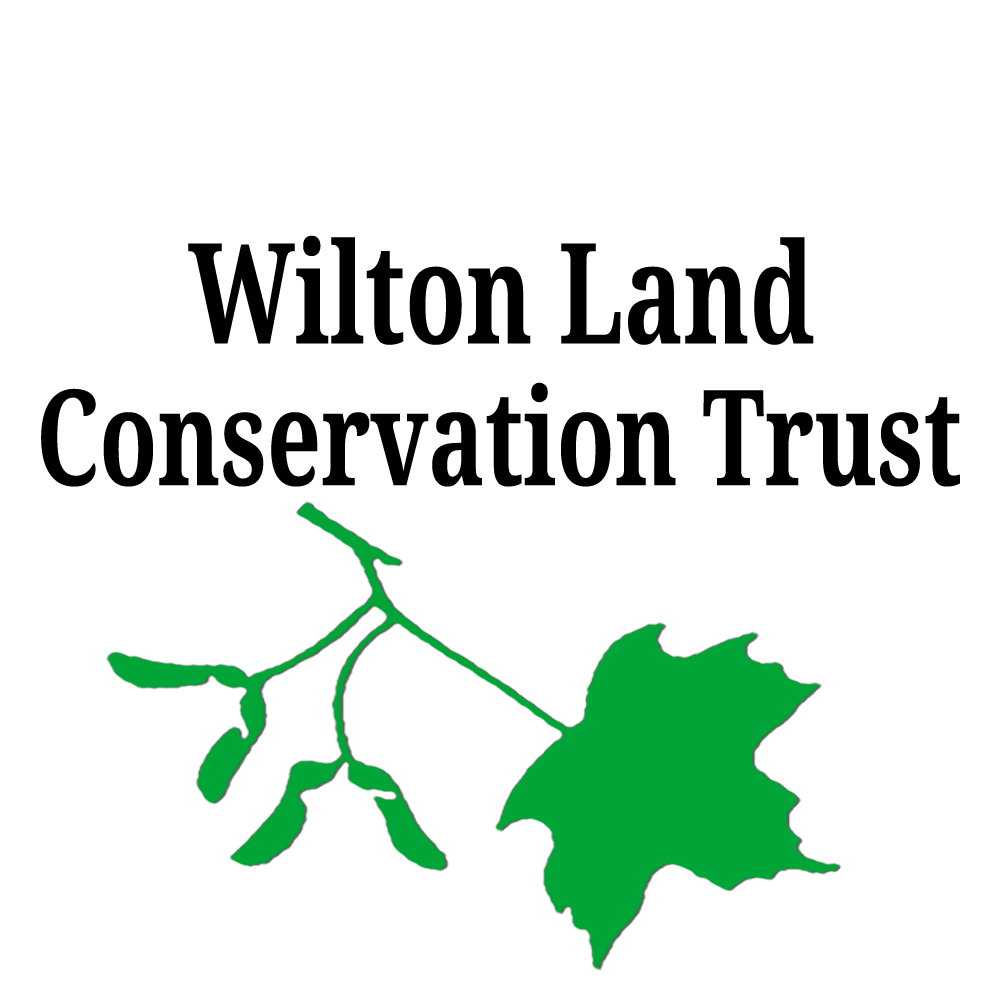 The Wilton Land Conservation Trust and the Woodcock Nature Center are working together to enrich the Wilton community. Together, we created a unique opportunity for participants to learn about Wilton's environment while walking through it with staff naturalists. As partners, we provide opportunities for families to get out and explore the outdoors. *Please leave your K9 companions at home so as not to scare off any wildlife we might see.
Trekking Together
Saturday, May 20 — 10:00 am - 12:00 pm
Rain Date: May 27 — 10:00 am - 12:00 pm
Drizzle or Shine
Parking:
The hike starts and ends at the Woodcock Nature Center's Orange Trail on Gilly Lane. Please park along the edge of the road in the cul-de-sac.
The Wilton Land Conservation Trust is a community-focused nonprofit organization that conserves land, protects biodiversity, enhances ecosystems, and builds community.
The Woodcock Nature Center has been a source of environmental and nature education since 1972. Its three full-time educators work with local youth to teach and develop programming designed to instill a love and respect for nature. They work with the local protected wildlife to serve as a resource for educating the community about our natural surroundings.
Join us for an immersive trek through Wilton's beautiful environment with our staff naturalists leading the way. We'll journey from Woodcock Nature Center's Orange Trail across Spectacle Lane and into WLCT's Spectacle Land Trail. Our trek will take us through a meadow, beside a pond, and next to a stream, with some uneven terrain and occasional larger rocks to traverse. However, the pace will be set to keep the whole group together, and our knowledgeable naturalists will be pointing out the flora, fauna, geological features, and birds we encounter along the way. So come with your curiosity and questions, and let's explore together!