Create and Connect with Nature:
A Plein Air Watercolor Painting Workshop:


POSTPONED to TBD rain date
Co-hosted by the Wilton Land Trust & the Friends of Weir Farm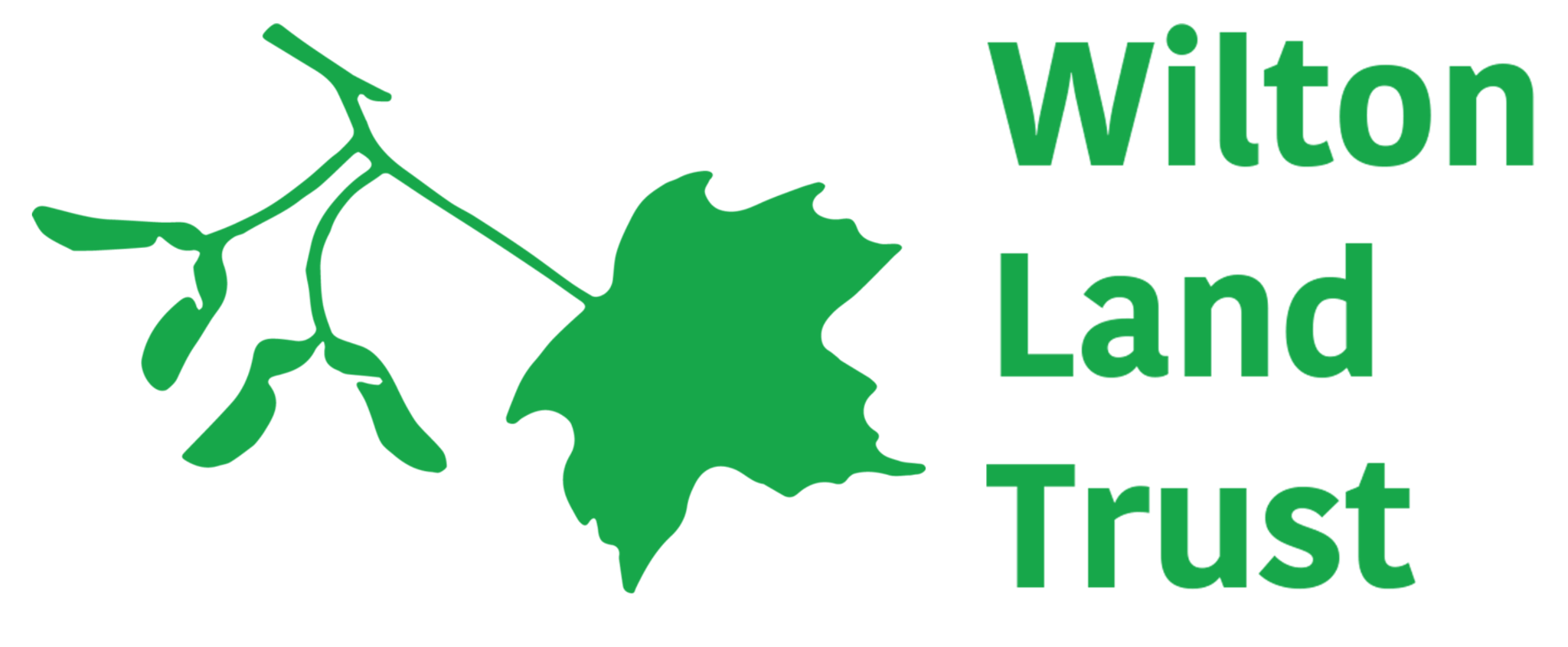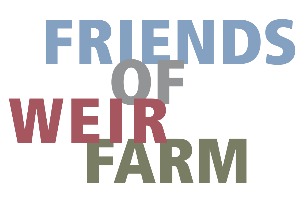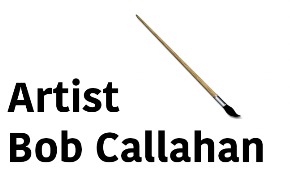 Join us as we embrace the beauty of nature alongside like-minded art and nature enthusiasts. Immerse yourself in the stunning vistas of one of Connecticut's most picturesque meadows: WLT's Eugenia Slaughter Native Wildflower Meadow.
SOLD OUT - please email inquiry@wiltonlandtrust.org to be placed on the waitlist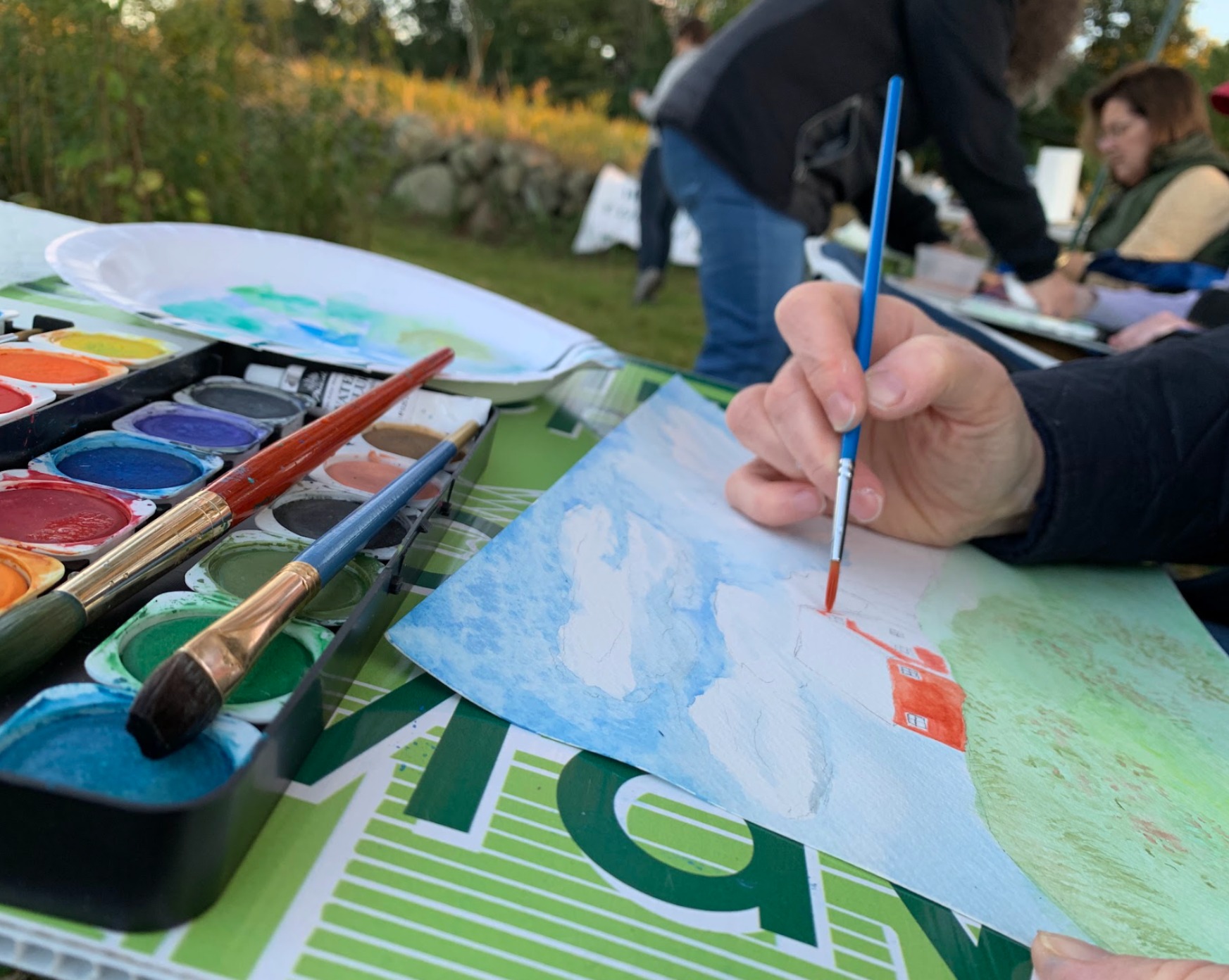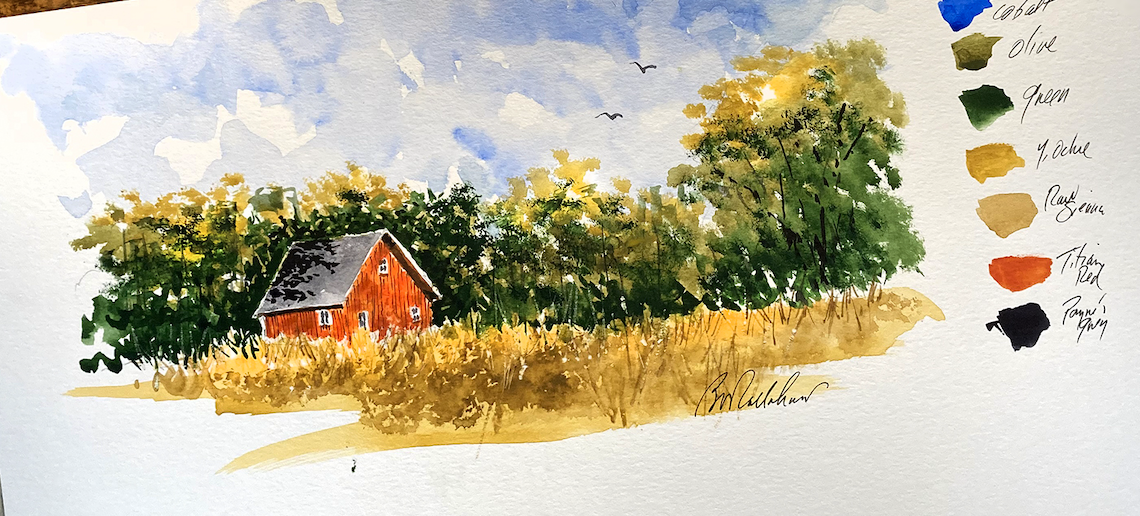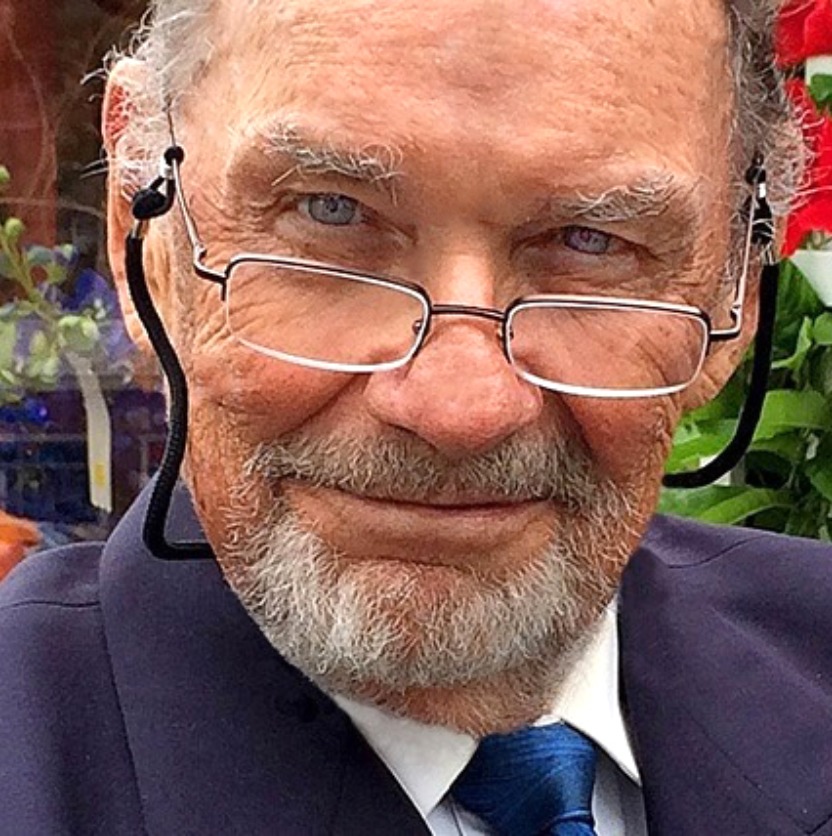 Bob Callahan - workshop leader
"Create and Connect" will be guided by Bob Callahan, an outstanding and passionate watercolorist. Having worked for over 50 years as an award-winning graphic designer, Callahan sketches scenes inspired by his love of the outdoors. Bob also is a former artist-in-residence at the Ocean House in Watch Hill, Rhode Island, where he gave lectures on art and demonstrated his watercolor technique."Create & Connect

Experience a deep connection with nature, your community, and your inner self while expressing your creativity through personalized watercolor painting led by Bob Callahan. Whether you're a seasoned artist or a beginner, everyone is invited to join us for this enjoyable and complimentary event.
Are you new to painting? Don't worry; no experience is necessary. Beginners and experienced artists are welcome.


Come have fun and connect with the natural world around you. Relax as Bob guides us through watercolor painting and different ways to capture the blissful golden hues of a Meadow at sunset.
The Wilton Land Trust is a community-focused nonprofit organization that conserves land, protects biodiversity, enhances ecosystems, and builds community.
Friends of Weir Farm, a philanthropic partner to Weir Farm National Historical Park, fundraises to support projects and programs that promote the artistic, cultural, and natural resources of this inspirational National Park for Art.
Create & Connect: limited to 12 participants.
POSTPONED to rain date:
Saturday, Oct. 07, 4:30 p.m.

Watercolor and paint supplies are provided
BYO Chair
Age is 18+
Program Parking:
Event parking is alongside WLT's Eugenia Slaughter Wildflower Meadow, located at the corner of Nod and Pipers Hill in Wilton.
Itinerary:
4:30 - 5:00 pm — Arrive and set up your spot
5:00 - 5:15 pm — Quick words from Co-Hosts
5:15 - 6:45 pm — Painting
6:45 - 7:00 pm — Sunset Mingle and Share