Poetry in the Preserve
A live poetry reading in a romantic meadow
Saturday, October 21, 2023, 2:00-4:00 pm
Co-hosted by the

Wilton Land Trust, Wilton Library, and CT Poetry Society

Immerse yourself in nature and join us for a live poetry reading.
Bring your chair or blanket and enjoy a relaxing afternoon listening to poetry in a meadow.
All are welcome to this relaxing program. Connect with nature, community, and yourself while listening to poetry.

🌧️ Poetry in the Preserve - Location Change — Wilton Library's Rimer Room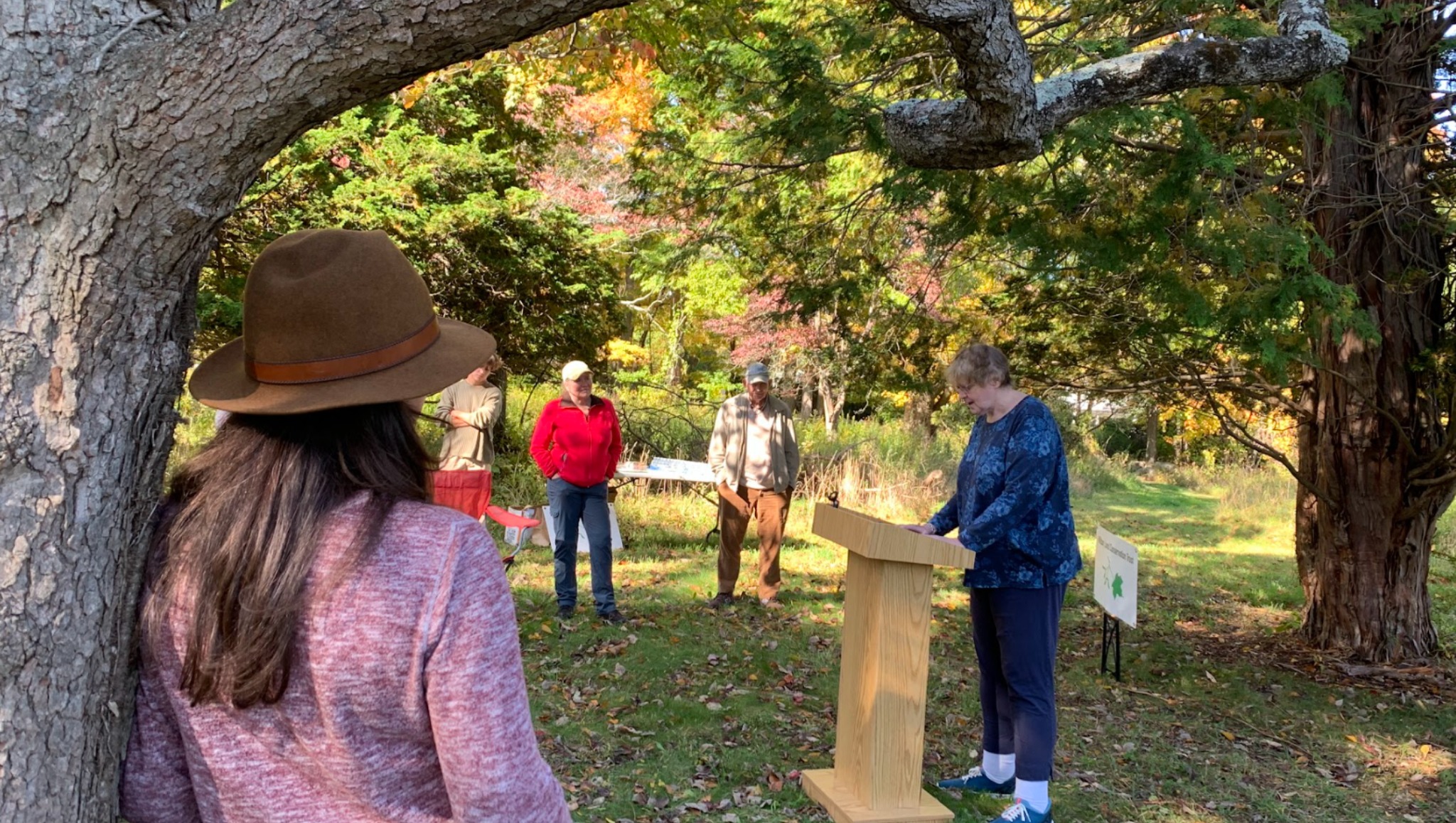 Register for Poetry in the Preserve: Oct. 21 @ 2:00 pm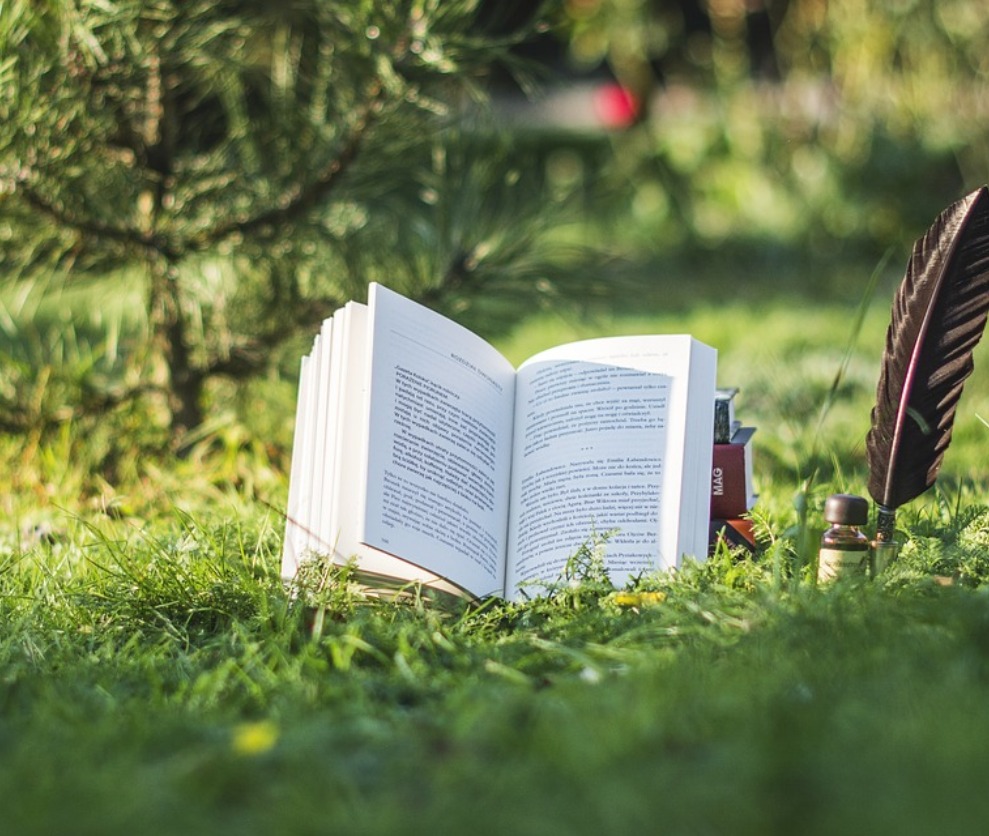 The Wilton Land Trust, Wilton Library, and the Wilton chapter of the Connecticut Poetry Society have come together to offer a unique poetry experience for the Wilton community. Together, we enrich the community and elevate minds within beautiful landscapes.
Poetry in the Preserve: blending art and the natural environment within Wilton Land Conservation Trust's protected open space. This program offers an opportunity for participants and attendees to relax and listen to poems in a beautiful meadow setting. Attendees may share a poem of their own with the group.
The Wilton Land Trust is a community-focused nonprofit organization that conserves land, protects biodiversity, enhances ecosystems, and builds community.
The Wilton Library is the cultural and intellectual center of Wilton: informing, enriching, connecting, and inspiring the Wilton community.
The Connecticut Poetry Society welcomes a diverse and inclusive community of poets to share thoughts, ideas, and poems with one another through chapter meetings, education, and events. At our core is the idea that we demonstrate the deepest part of our humanity through interacting with each other and sharing experiences through poetry. We welcome all poets to join CPS! For more information, browse through our website or contact us at ctpoetryline@gmail.com.
At the poetry reading:
We will gather in a meadow, nibble on snacks, feel the autumn breeze, and listen to poems. Poets will have about 4-5 minutes to read, followed by 1-2 minutes of comment. Attendees are encouraged to read a poem of their own, comment on the work of others, or just listen and enjoy the experience.
Poetry in the Preserve:
Saturday, October 21, 2023— 2:00 - 4:00 pm
Drizzle or shine
Location: Location Change — Wilton Library's Rimer Room